Not only a smart product but also a fashionable ornament.
A bracelet, necklace or ring, DIY as you like!
The first customized bracelet for woman, not only your running partner, but also your delicate necklace, exquisite ring.
Have great originality design, both practical and beautiful, elegant and delicate, as modern life fashion, elegant and healthy life wonderful interpretation.
Design excellently and specially
Circular dial with glass like diamond and soft lines shows female's elegance and fashion.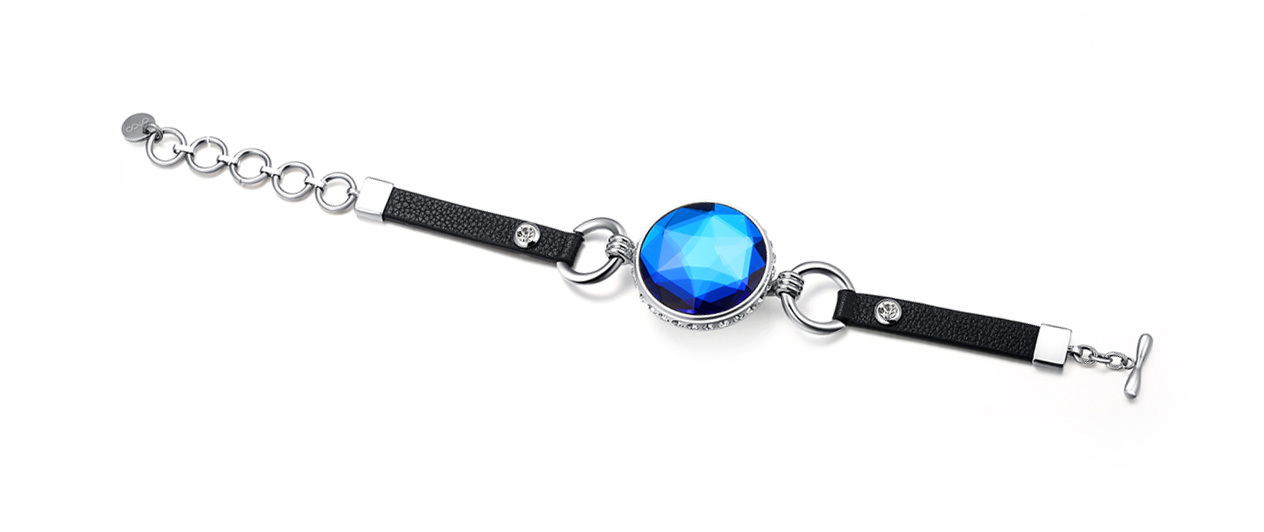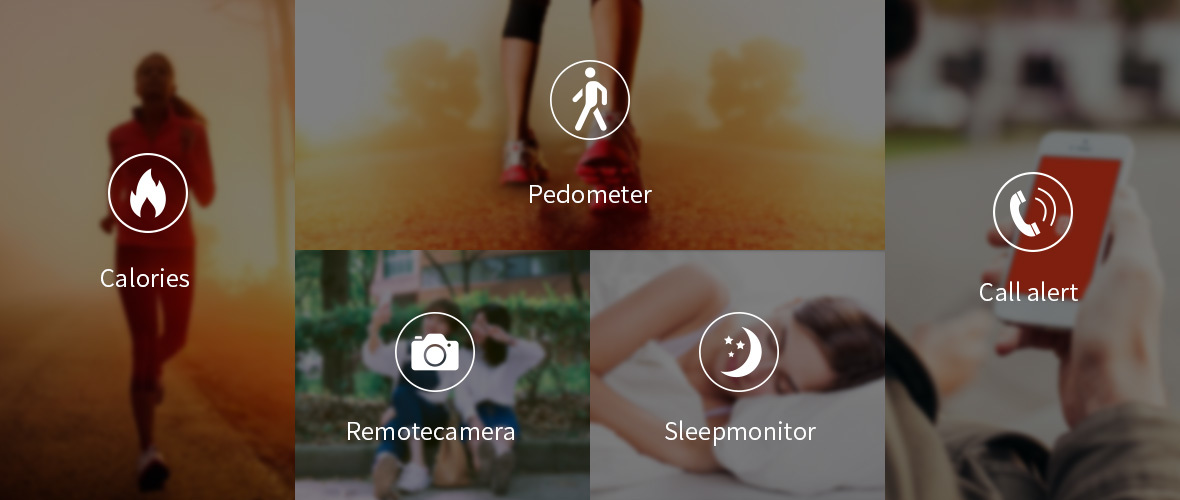 It can be worn in different ways: Wearing on hands, it's a bracelet. Wearing on neck,it's a beautiful necklace.
Wearing on fingers, it's a shiny ring.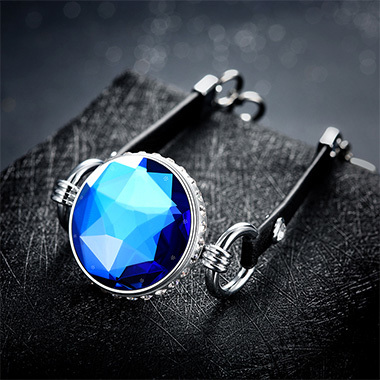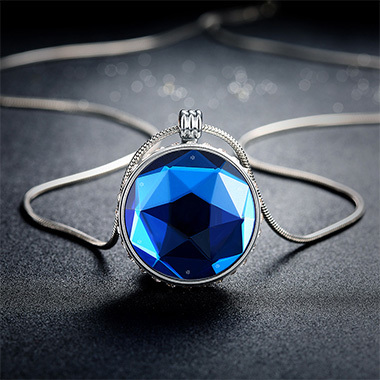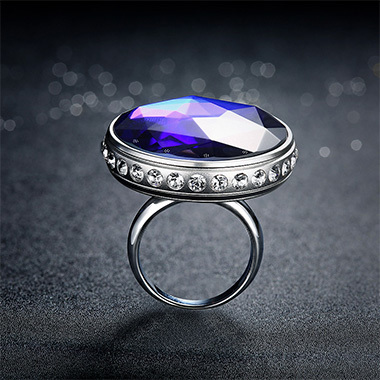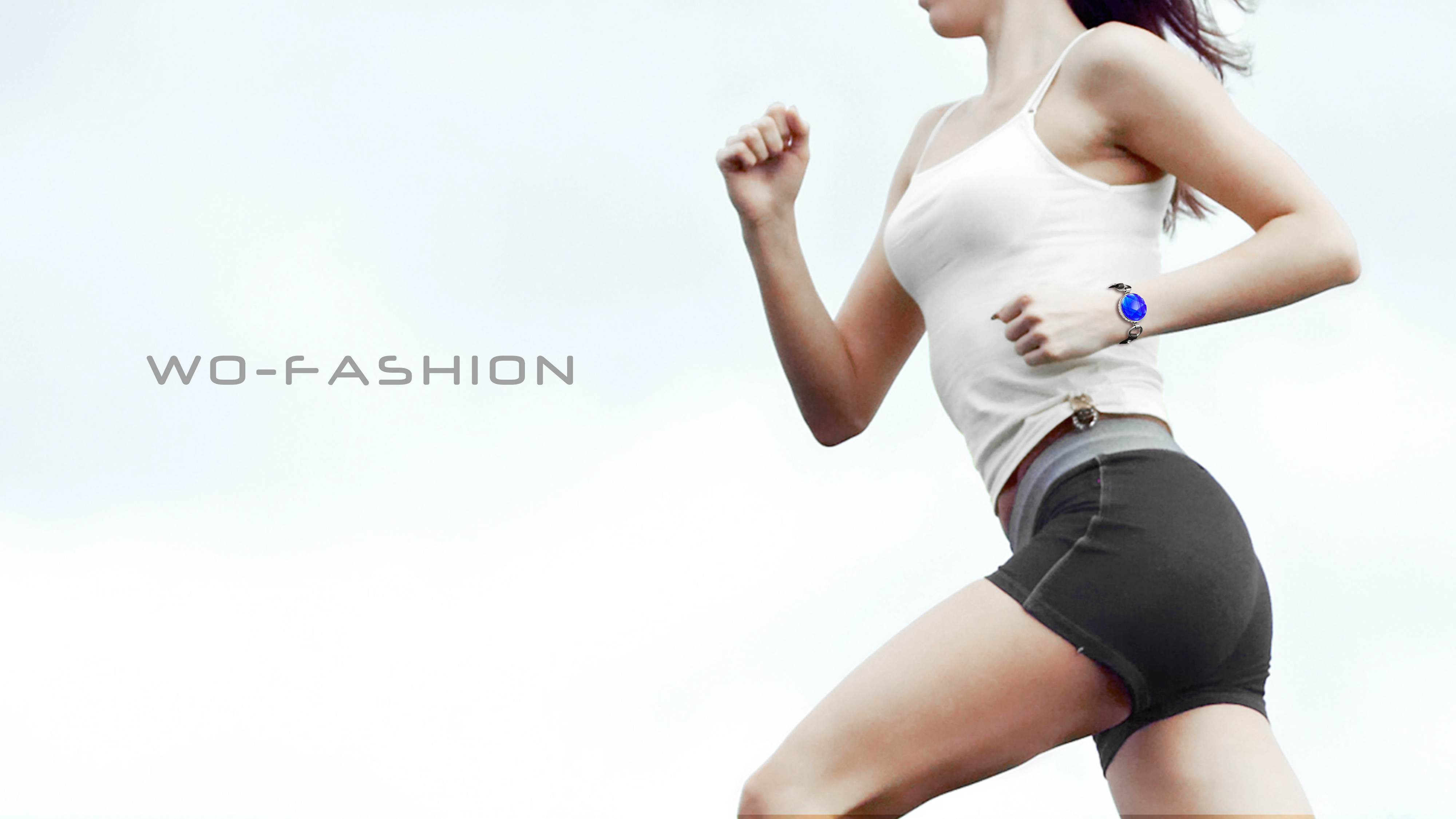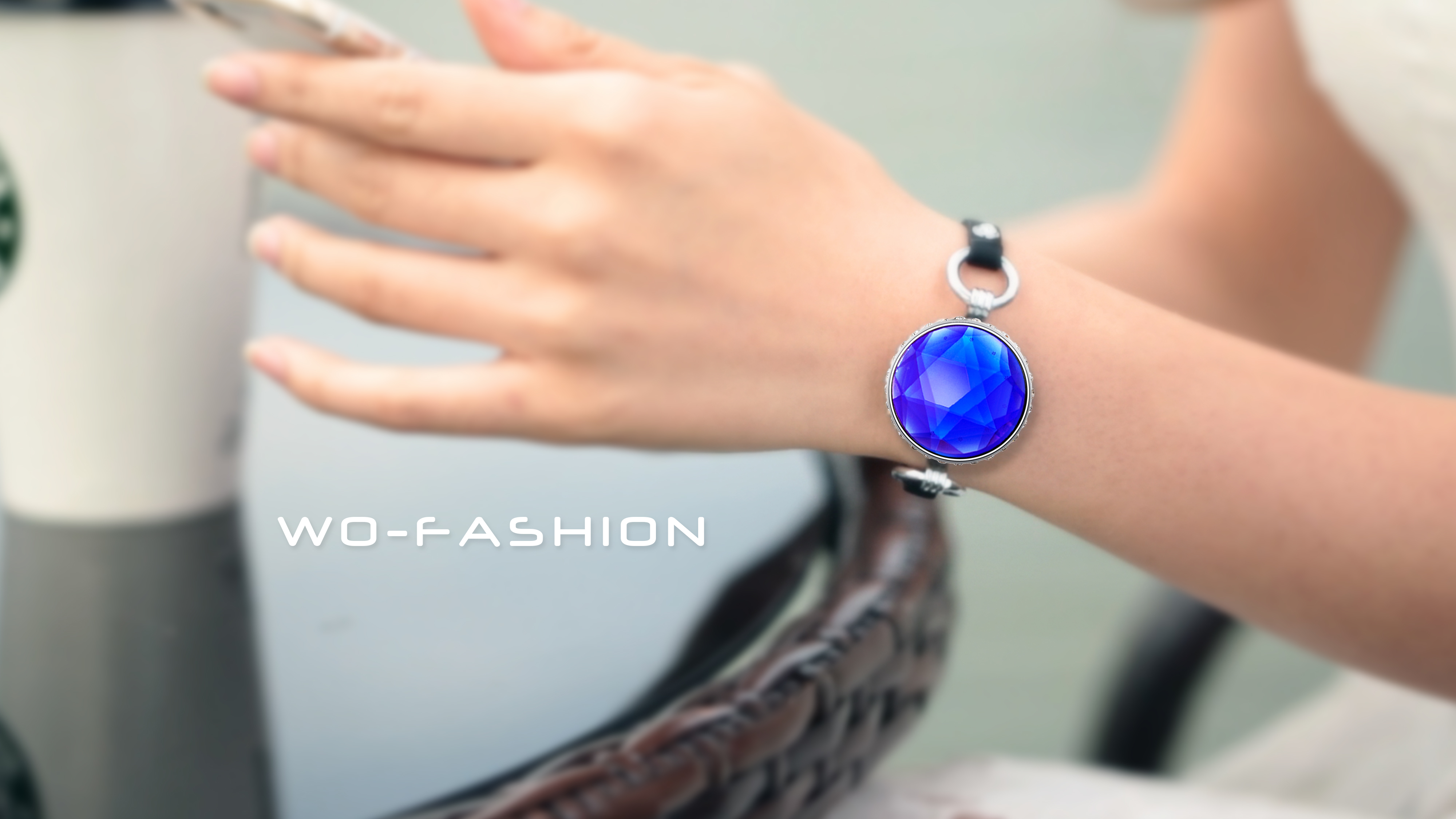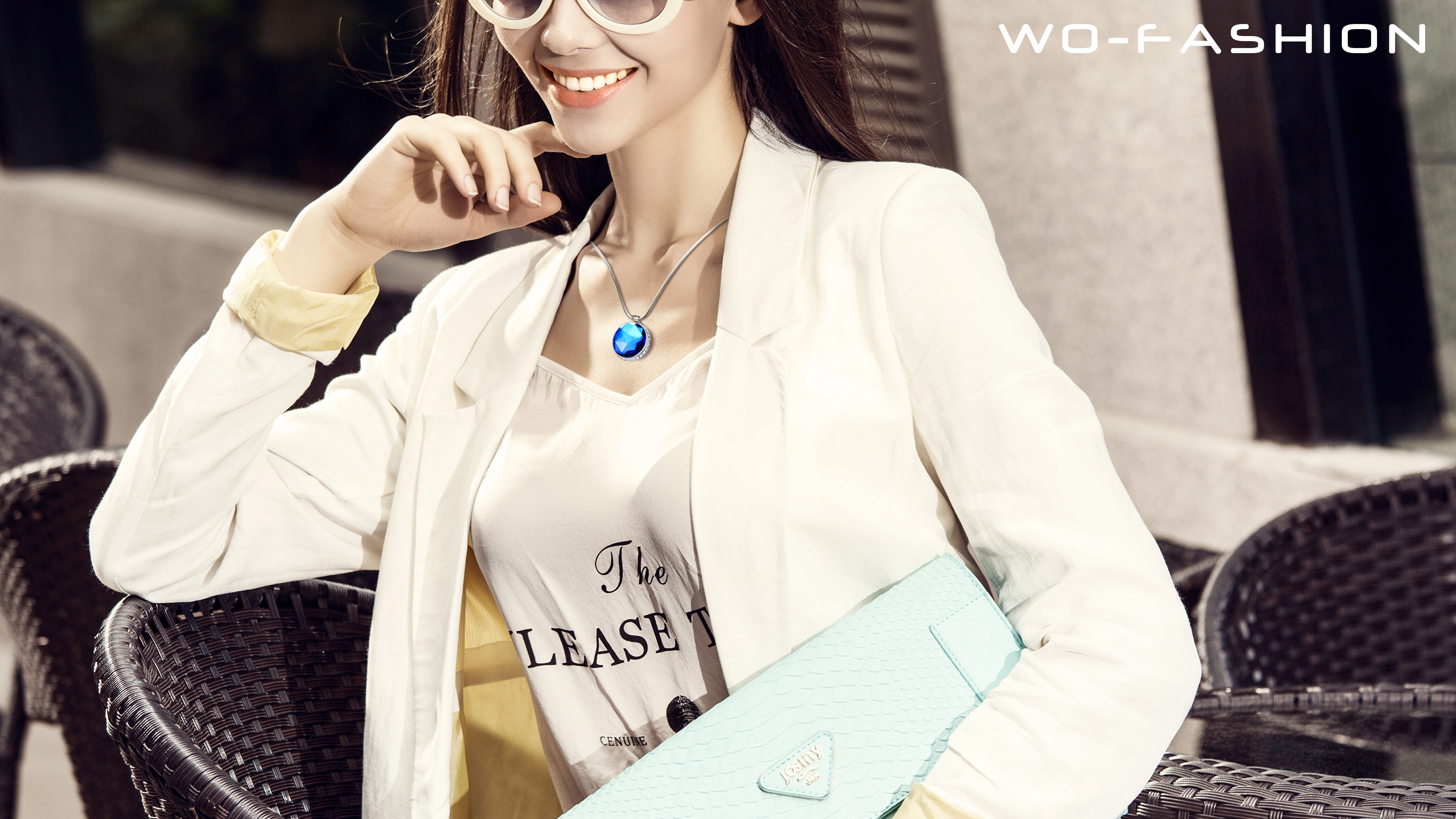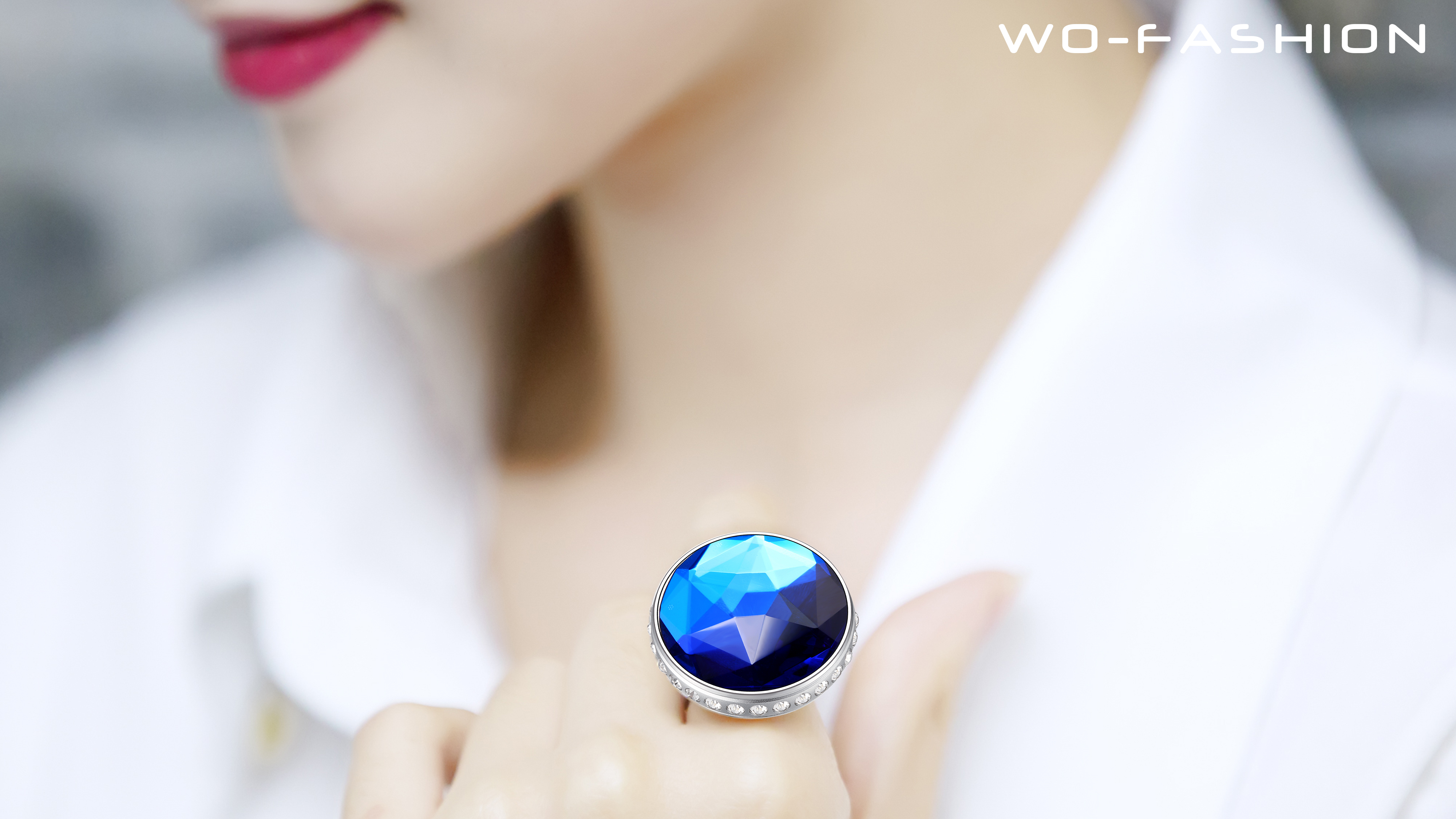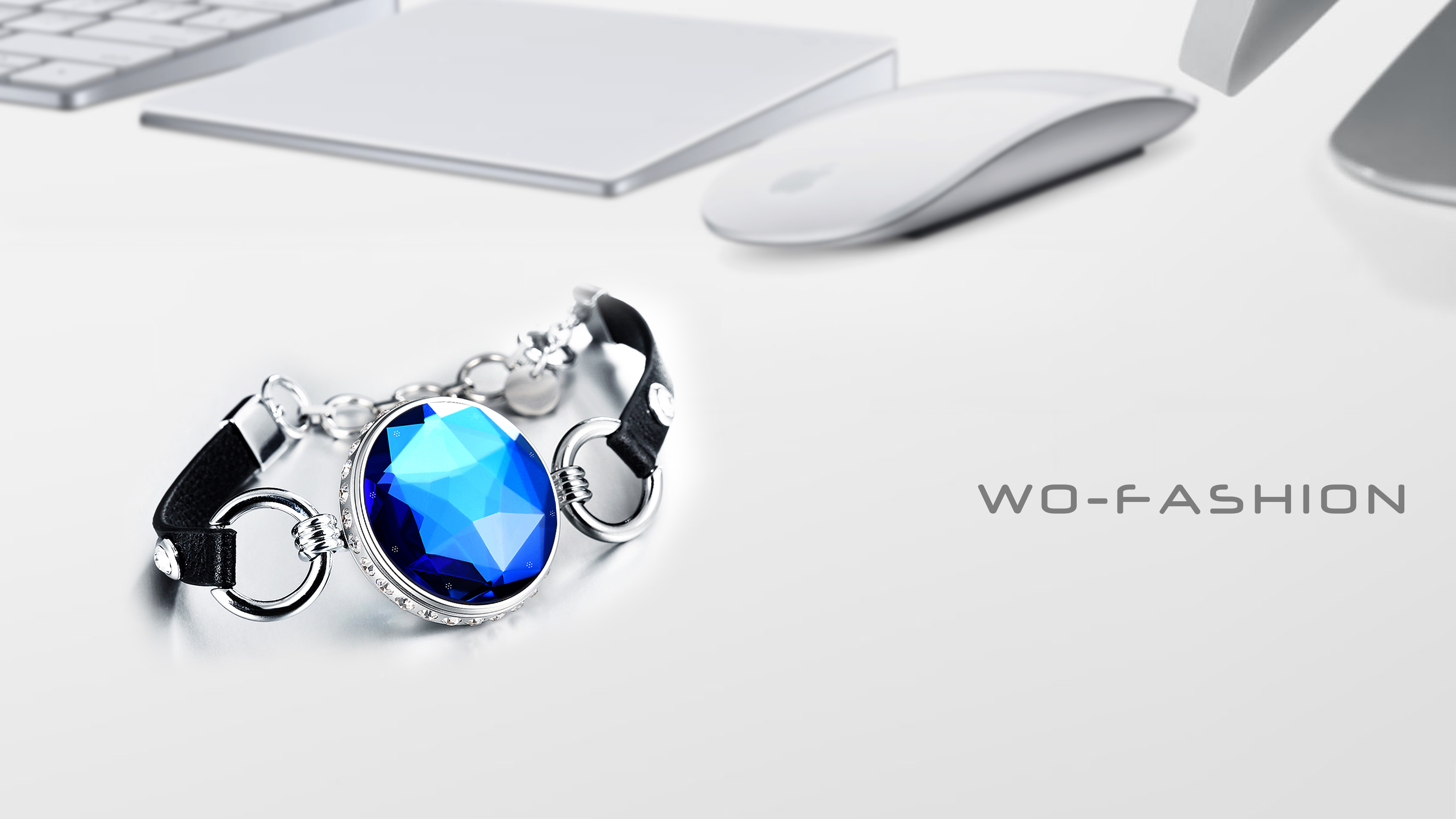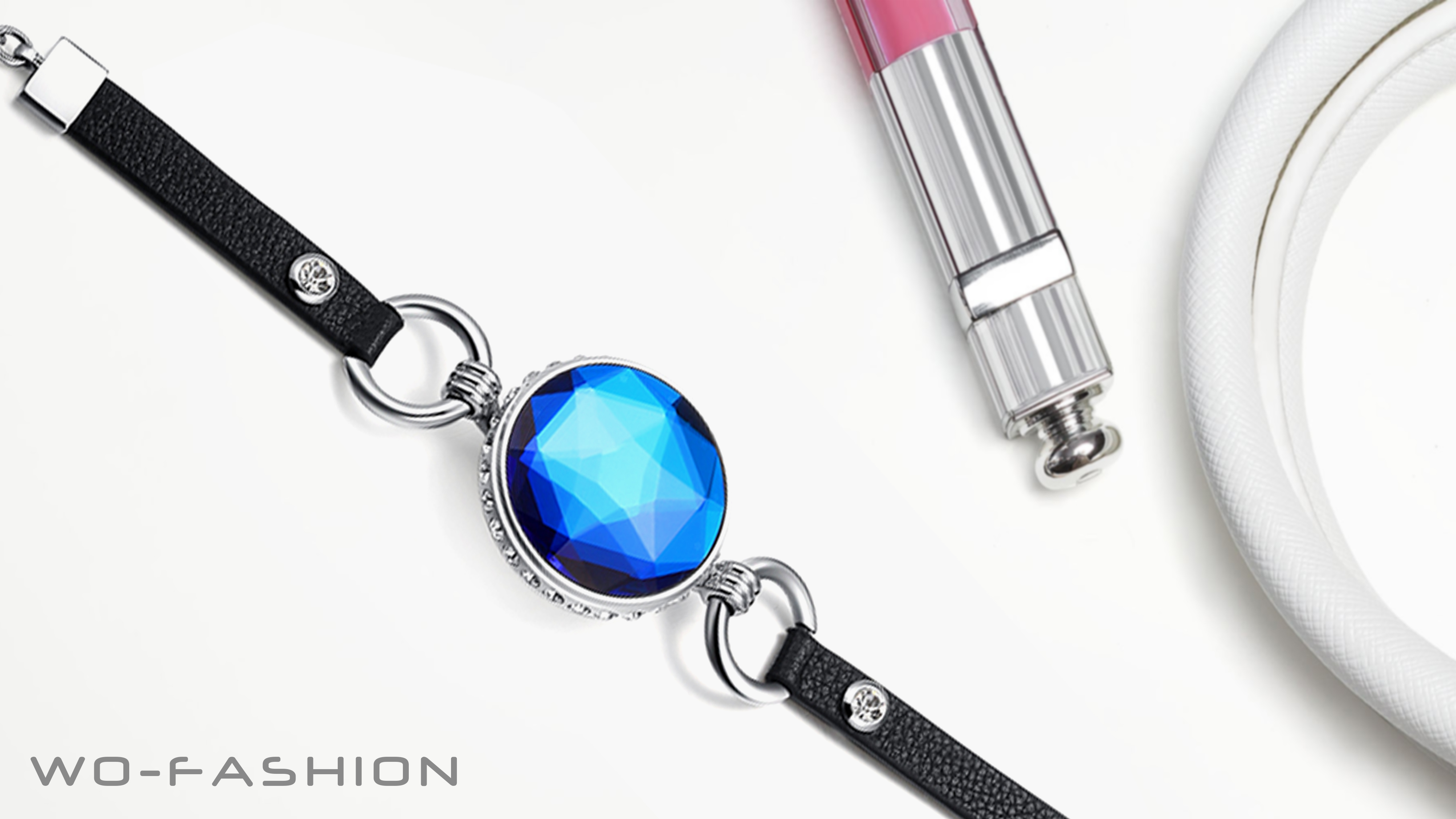 CPU
Display
Data transfer
Battery Button battery
Stand-by
Work time
Sensor
Vibration
Nordic nRf51822
12LED
BLE Bluetooth 4.0Sync
CR2032(210mAh)
200days
60-90days
Gsensor KS022-1020
No
Memory
Size
Case material
Glass
Strap materials
Waterproof
Necklaces and rings
16KB RAM+256KB ROM
250×Ф29.5×14.1mm
Alloy CNC withdiamonds around the whole dial
Sapphire glass
Genuine leather
Yes
accessoriesStainless steel and Alloy
CPU: Nordic nRf51822
Display: 12LED
Data transfer: BLE Bluetooth 4.0Sync
Battery Button battery: CR2032(210mAh)
Stand-by: 200days
Work time: 60-90days
Sensor: Gsensor KS022-1020
Vibration: No
Memory: 16KB RAM+256KB ROM
Size: 250×Ф29.5×14.1mm
Case material: Alloy CNC withdiamonds around the whole dial
Glass: Sapphire glass
Strap materials: Genuine leather
Waterproof: Yes
Necklaces and rings: accessoriesStainless steel and Alloy